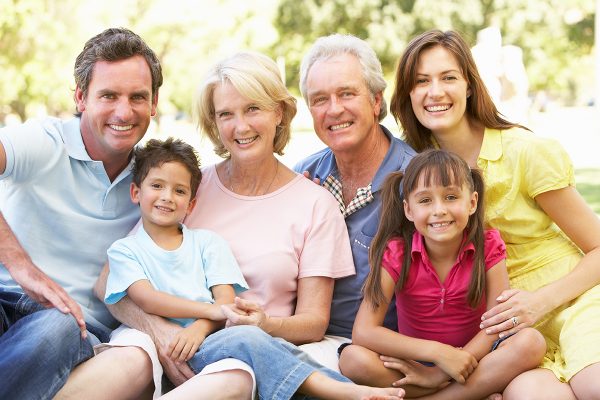 What is a Prosthodontist?
Prosthodontics is the branch of dentistry that deals with diagnosing, planning, and implementing restorative and cosmetic procedures. Prosthodontists go through an additional three or four years of training after their completion of dental school.
Prosthodontists can be considered architects or even artists, who create a comprehensive plan to help you achieve your perfect new smile. It is their goal to help you restore your self-esteem and flash a radiant smile in the event of one or multiple missing teeth. 
A prosthodontist may be consulted for a number of reasons, such as:
     

Denture creation

     

Deep teeth whitening 

     

Replacing missing teeth

     

Dental implants 
What treatments can the prosthodontist perform?
Prosthodontic treatments are made to be useful, long-lasting, and aesthetically beautiful. These treatments can only be carried out on teeth that are in good health. Before prosthodontic procedures may begin, issues like gum disease must be resolved. 
A growing range of high-tech prosthodontic procedures are available, including the following:
Dental Implants – Implants are intended to provide the finest possible replacement for natural teeth. In the same way that natural tooth roots are implanted in the jawbone, titanium roots are put in the jawbone. Implants have the same appearance and feel as real teeth.
Dental Veneers – Veneers are thin porcelain or ceramic shells that are glued to the front of the teeth. Veneers can rapidly correct issues like crooked teeth, discolored teeth, chipping, and damage from everyday wear and tear.
Dental Crowns – Porcelain, metal, or a combination of the two are used to make prosthetic crowns. They are made to look like a natural crown (the top of the tooth) and can last up to a decade, if not longer.
Dental Bridges – Bridges, both traditional and cantilever, are used to support a prosthetic tooth. If the natural teeth are in good condition, they can support the bridge, or dental implants can be used as anchors.
Complete Dentures – For patients who have lost all of their teeth due to gum disease or accident, a complete set of dentures can be made. Complete dentures improve mouth functions and make chewing and speaking more comfortable.
Partial Dentures – Removable or fixed partial dentures might be a great alternative when numerous teeth have been lost. They improve chewing abilities while also increasing the aesthetics of the smile.
What other problems can a prosthodontist treat?
In addition to the procedures listed above, the prosthodontist is skilled in treating jaw disorders (TMJ), reducing snoring, managing sleep apnea, and reconstructing teeth after the completion of treatment for oral cancer. In most cases, the prosthodontist collaborates with other dental health specialists to get the best possible restorative results.